Salvador is undoubtedly one of the most beautiful cities in the world. Due to its beauty and to a series of unique features, it has become a primary destination for international tourism. Famous for its history, for the legacy left by people from other continents, for the religious syncretism, and for its hospitable people, the capital of the state of Bahia has staged and has been the object of several studies, conducted by professionals from different fields. It also draws visitors from everywhere, who arrive in the city seduced by the best kind of advertisement there is: The word-of-mouth.
Our main purpose is to welcome visitors/lectures, offer them the best conditions to participate in SBIA/SBRN/JRI 2008, and also offer the best rides, the best restaurants and hotels, and the best trips in Bahia State.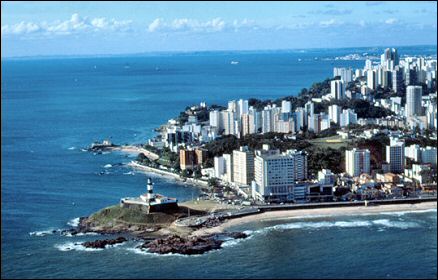 Our state's capital is clean, modern, well arborized, and pleasant to see and to live in. Salvador casts a good spell on its first time visitors so they always want to come back, and those who live here are naturally enchanted by it and hardly ever leave. The city mixes the primitive and the modern in one place. Salvador offers all this and much more.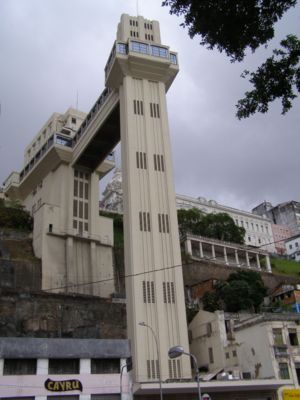 You've got to try it! Come to our Joint Conference! Only those who come to Salvador can really feel this land and understand why the Capital of Bahia is one of the most important tourist destinations in the world…Enjoy the spicy atmosphere present in every corner of this joyful city. Welcome to the Land of Happiness! Welcome to Salvador, Bahia.
This text was gotten in Official Tourism Site of the Salvador City - Bahia and adapted to the visitors/lecturers of this joint conference.